What 17 Leadership Gaps Look Like (And How Companies Can Address Them)
Insufficient Trust, Role Clarity And/Or Conflict Management

When it comes to workplace dynamics, I have found that leadership gaps arise from weakness in one or more of three areas (I call this the three-legged stool of leadership): trust, role clarity and conflict management. The gaps are identified by the team's behavior. Low accountability, silos, unwanted turnover, frequent complaints and poor teamwork are some of the key warning signs of these gaps. – Candice Gottlieb-Clark
16 Lessons Coaches Learned By Working With Their Own Coach
Who coaches the coach? Whether the focus of a coaching practice is on helping clients improve their businesses, careers, leadership skills or personal confidence, without finding guidance in their own lives and tending to their own needs first, a professional coach may struggle to help others do the same.
Many members of Forbes Coaches Council, understanding the immense value of the work they do, opt to engage with a coach themselves. Below, 16 members share what they've learned from those experiences, exploring how working with a coach has impacted where they are today in their practice and how they deliver services to their clients.
How To Optimize Year-End Reviews With Remote Employees To Boost Retention
As the year begins to wind down, many companies are preparing to conduct end-of-year performance reviews with their teams. Particularly for managers of remote teams, having a productive review is a crucial way for employees to understand how they've been performing, whether they are doing what's expected of them and how they can improve. When employees feel valued and confident in their contributions, they're more likely to stick around.
Managers have to ensure that these meetings with remote employees are constructive and conducted in a beneficial, efficient way or their team members may not get much value out of them and start wondering if they should find another place to work. Here, 16 members of Forbes Coaches Council share tips for ensuring end-of-year reviews with remote employees are conducted in a productive way that improves retention.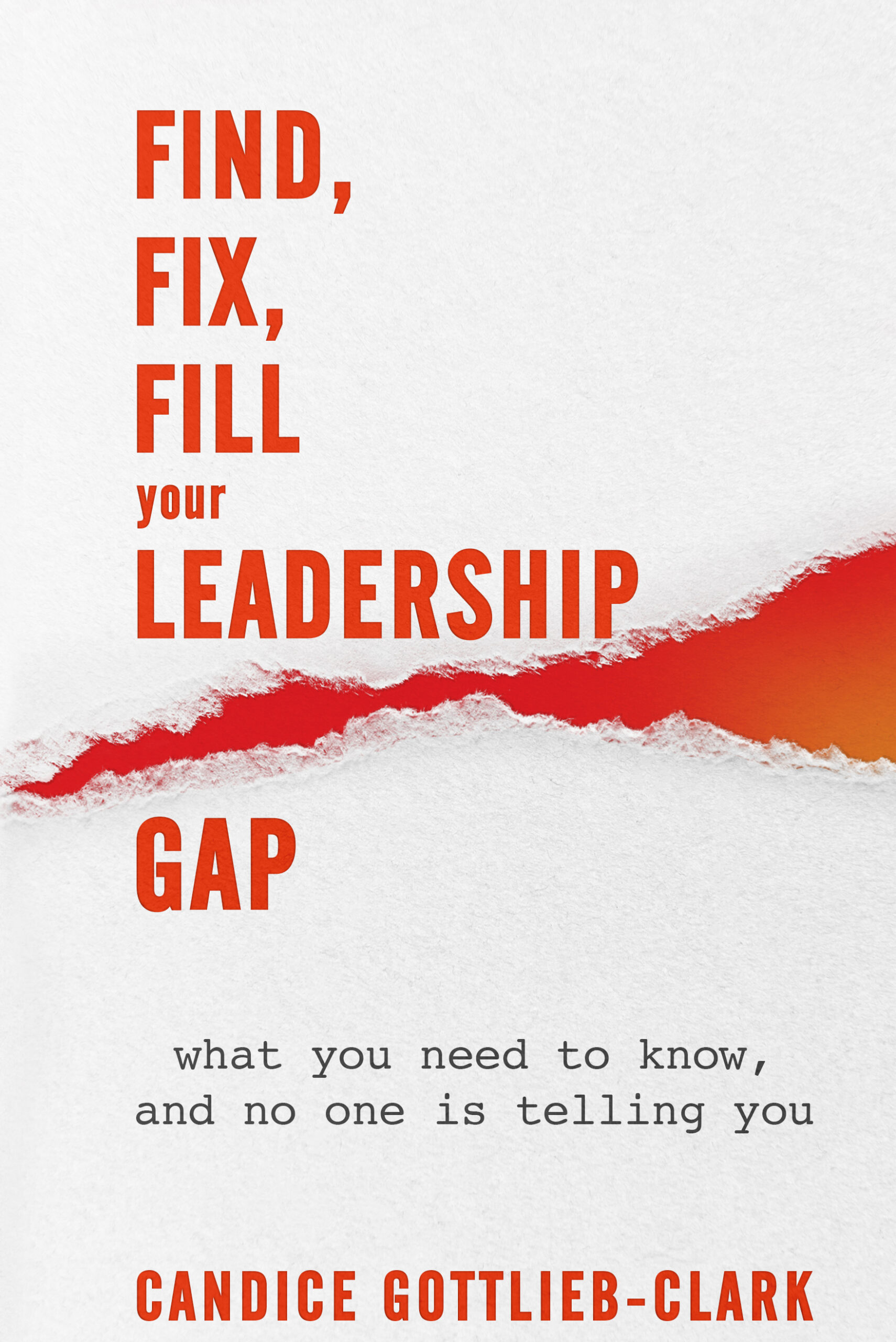 New Book by Candice Gottlieb-Clark
Even the most talented and well-meaning leaders have blind-spots. Gaps in their awareness impact teamwork, create conflict, lead to a loss of talent.